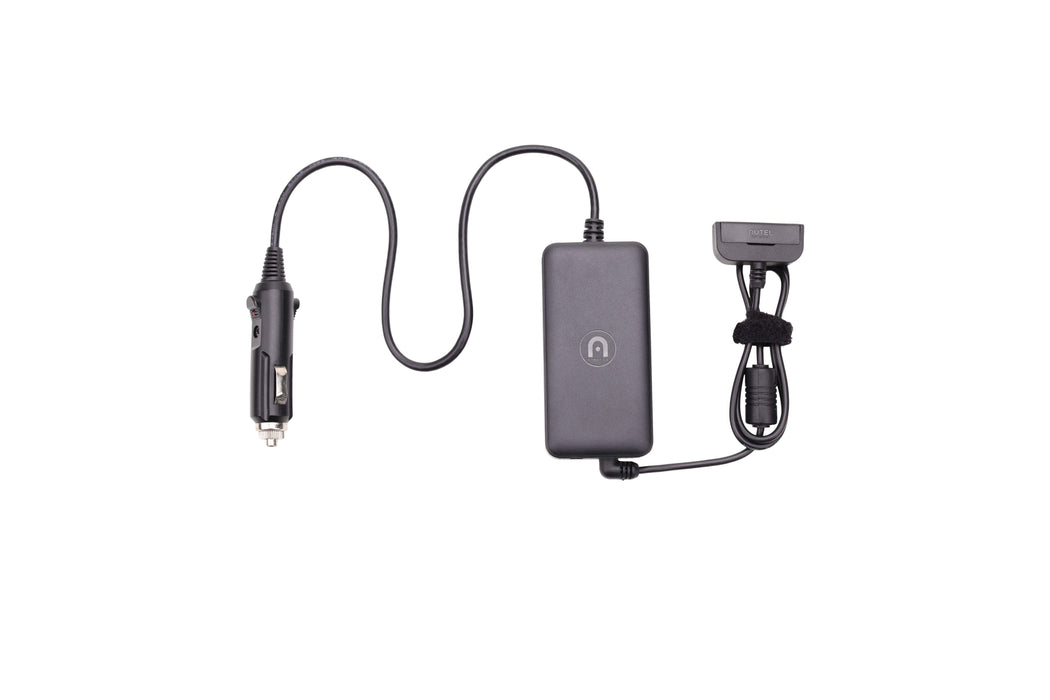 Autel EVO II Car Charger
Original price
$169.00
-
Original price
$169.00
Allows you to safely charge your EVO II batteries while on the go.
Availability: BIn Stock
Product Description
Charge your batteries on the go with the Autel Robotics EVO II Car Charger. With built-in safety features such as under voltage and overheat detection you can confidently recharge your batteries without returning home.