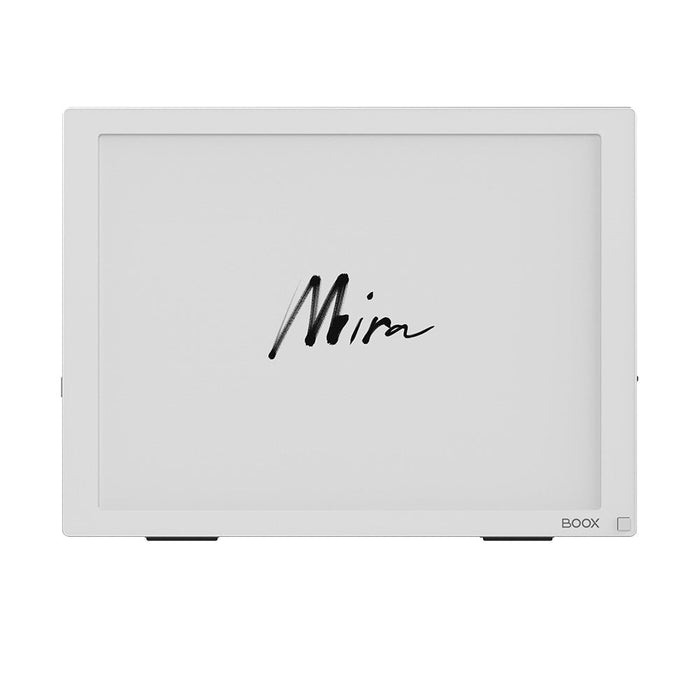 Boox Mira 13.3" E-Ink Monitor
Sold out
Original price
$1,349.00
-
Original price
$1,349.00
Boox Mira Series E Ink Monitors
Expand your view in an eye-friendly way.
Product Description
Relieve Your Digital Eye Strain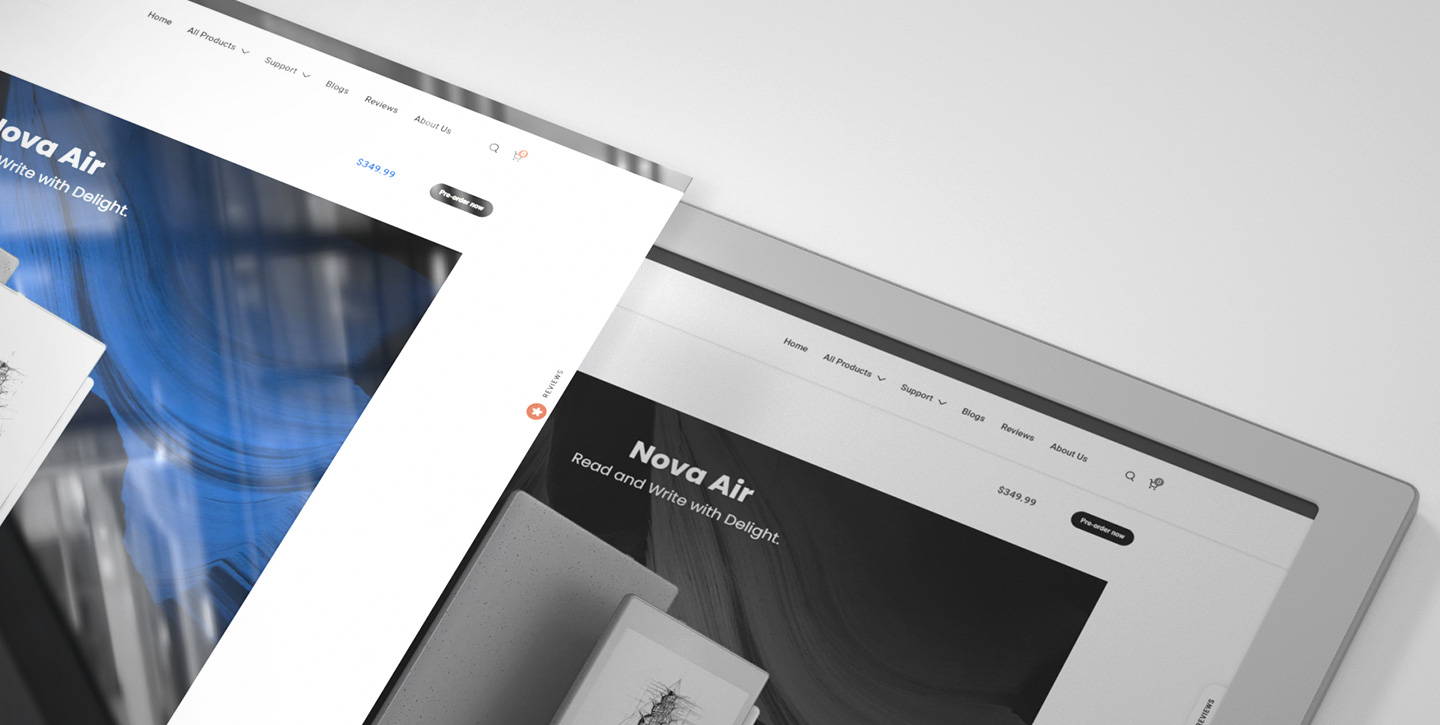 Backlit. With a high refresh rate and blue light. Using it long-time can strain the eyes severely.
BOOX Mira ePaper Monitors
Close to paper. Not backlit. Enjoy content with the most comfortable view.

Industry-Leading Display Technology

Customizable Refresh Mode
Mira Software is used with Mira to adjust the monitor's and PC's settings quickly. Available soon.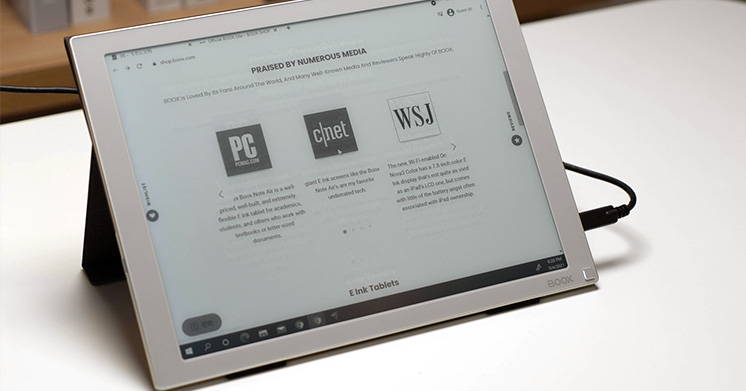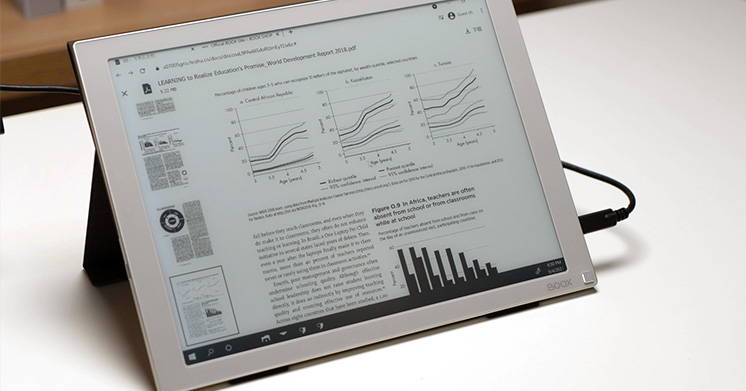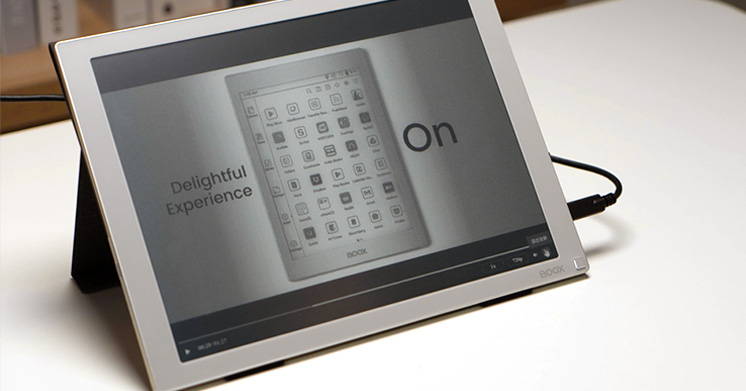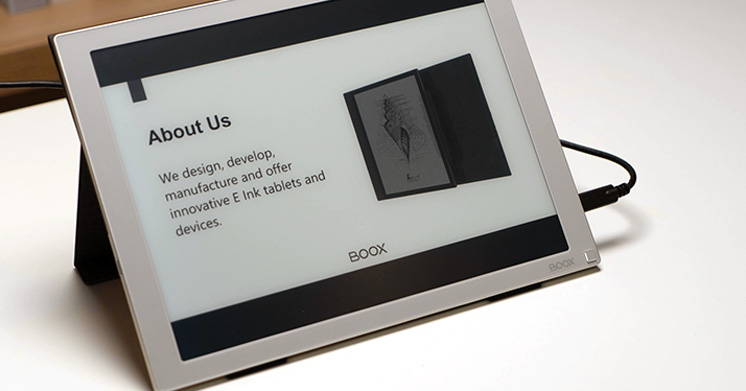 *E Ink monitors' refresh speed is not as high as conventional monitors', and increased speed will result in more ghosting. Also, in the Extend Mode of PC connection, Mira's response speed depends on the PC's CPU.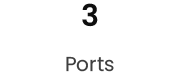 The E Ink Secondary Monitor You're Looking for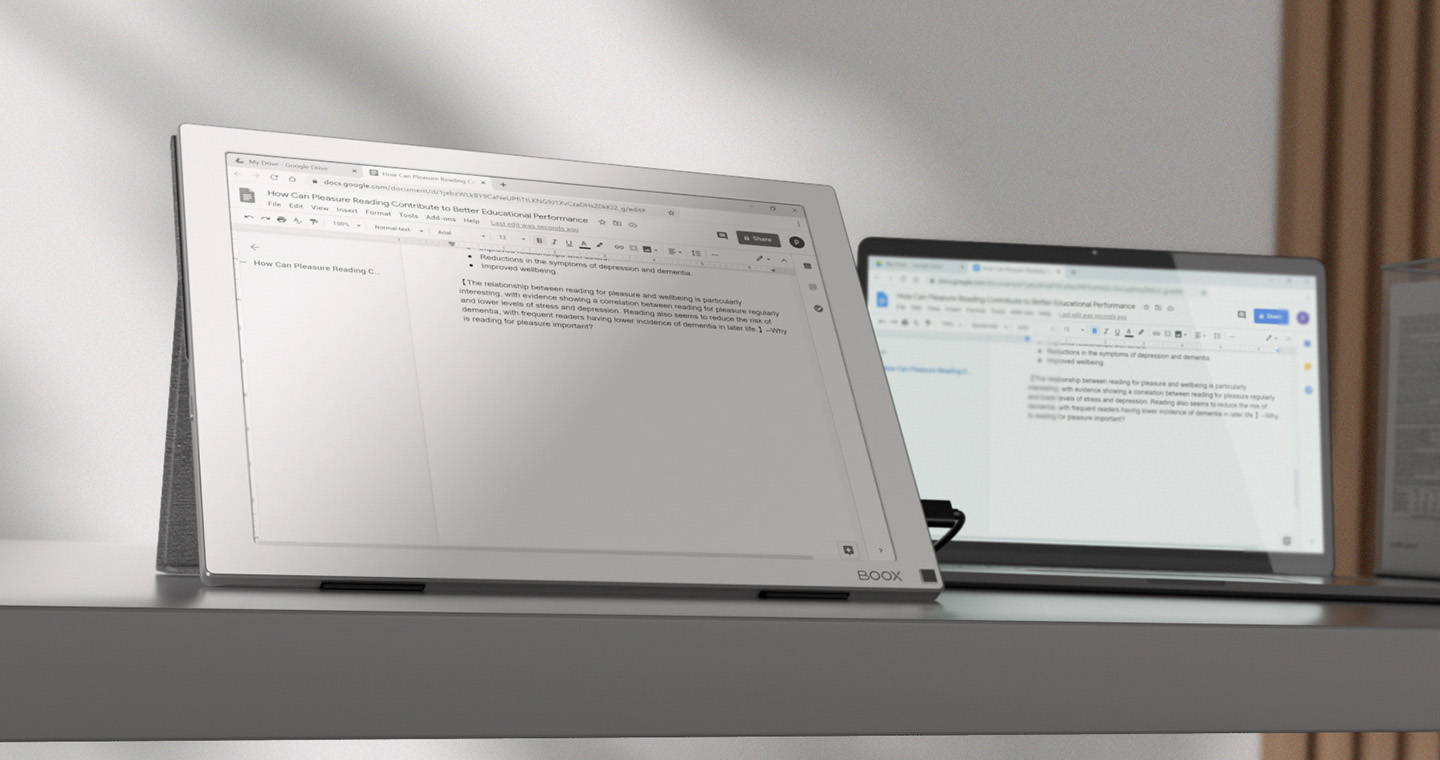 13.3inch E Ink screen with a high resolution of 2200*1650 and 207 dpi reduces blue light and eyestrain.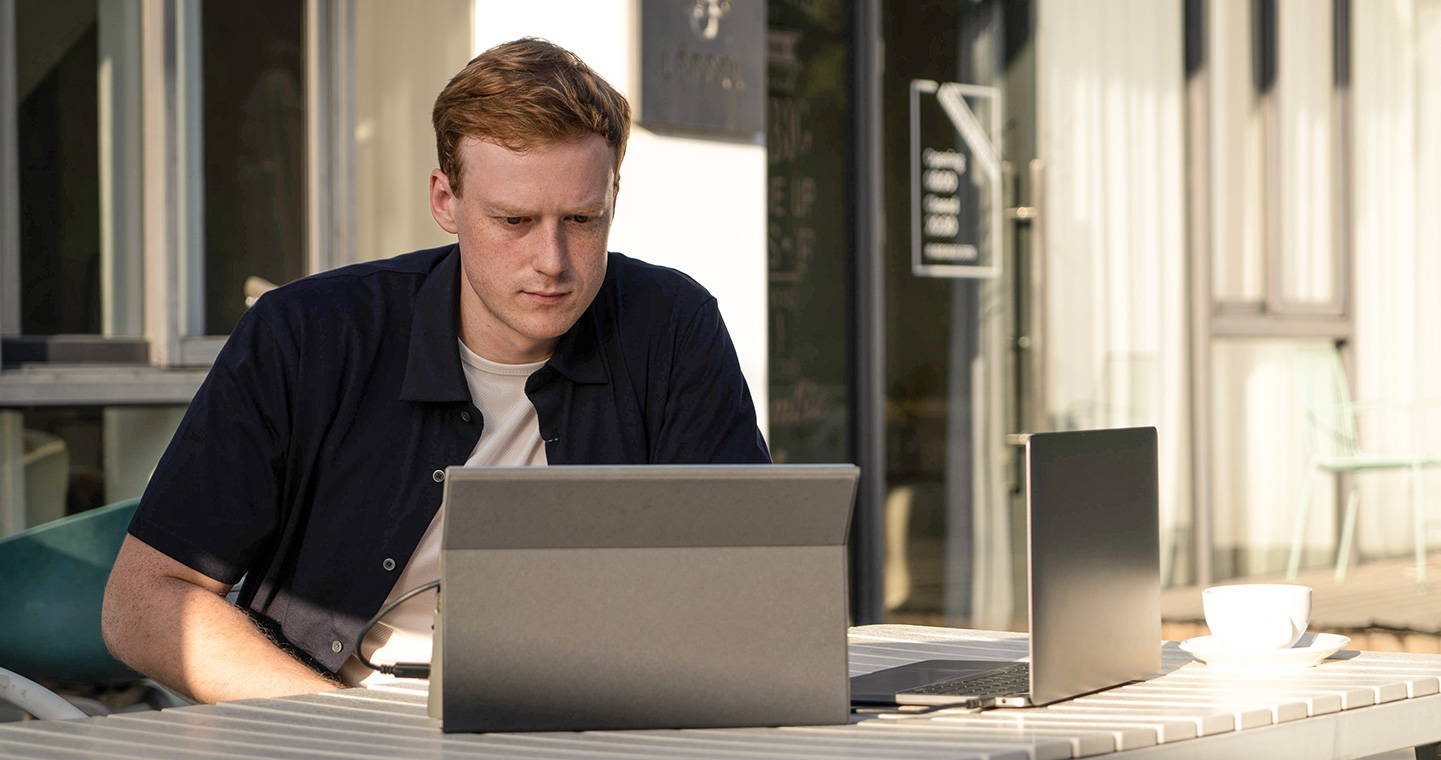 590g, 5.6mm at the thinnest point. The ultra-thin design using durable aluminum offers a portable experience.
Dual-light mode varying from warm lights to cold lights can fit in every environment and every task.
Mira can be connected to your computer, smartphone, and more devices with a USB Type-C port and a mini HDMI port. It's compatible with different systems, so you can enjoy complete flexibility.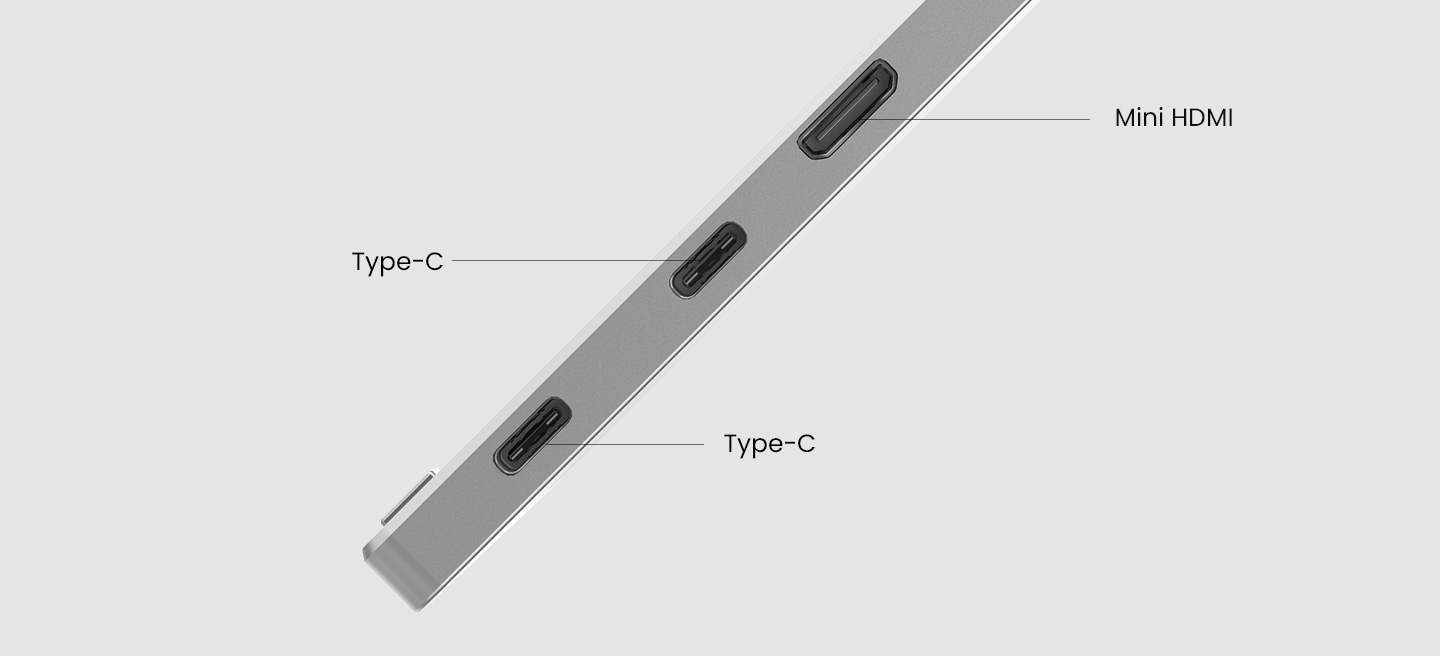 System and Device Compatability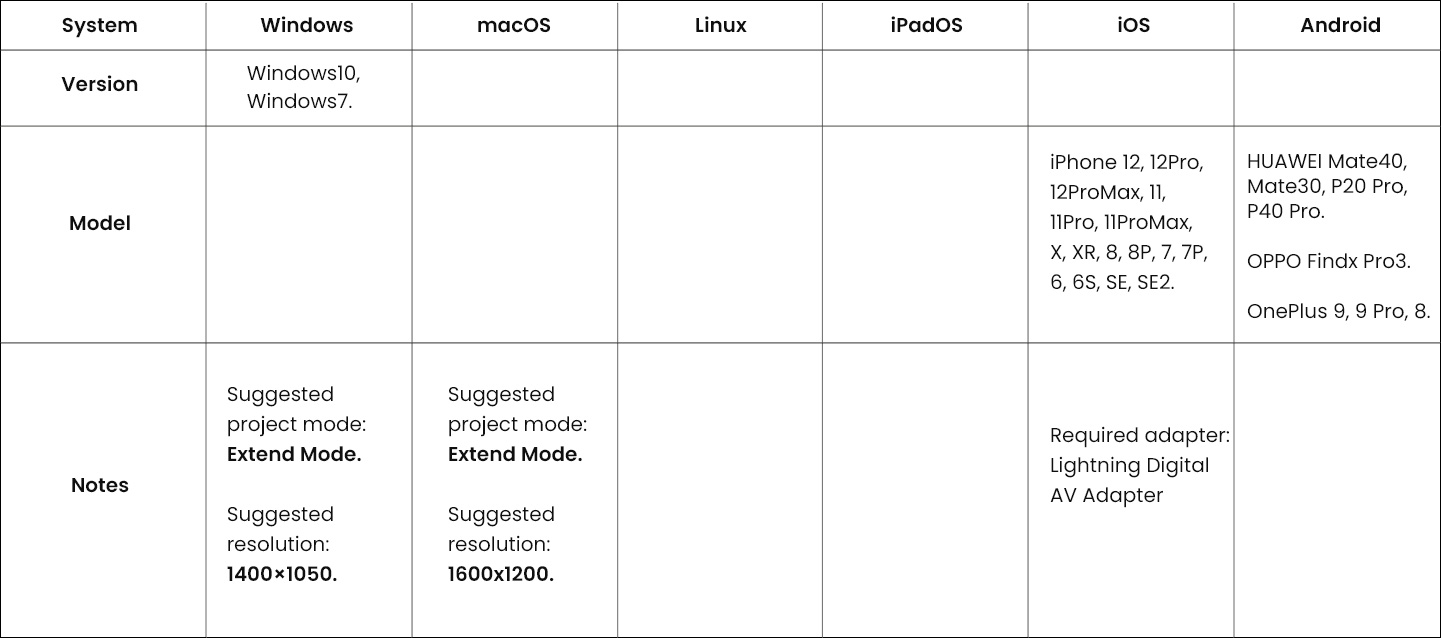 *Please confirm your ports (USB Type-C and HDMI) support secondary monitors by connecting your devices to another monitor first. AMD GPUs are not supported for now.
*For more systems and devices, please consult the customer service.
The touch panel of Mira enables you to tap, drag, swipe and control the screen, all depending on your moves. The touch feature is available for Windows, macOS and Android.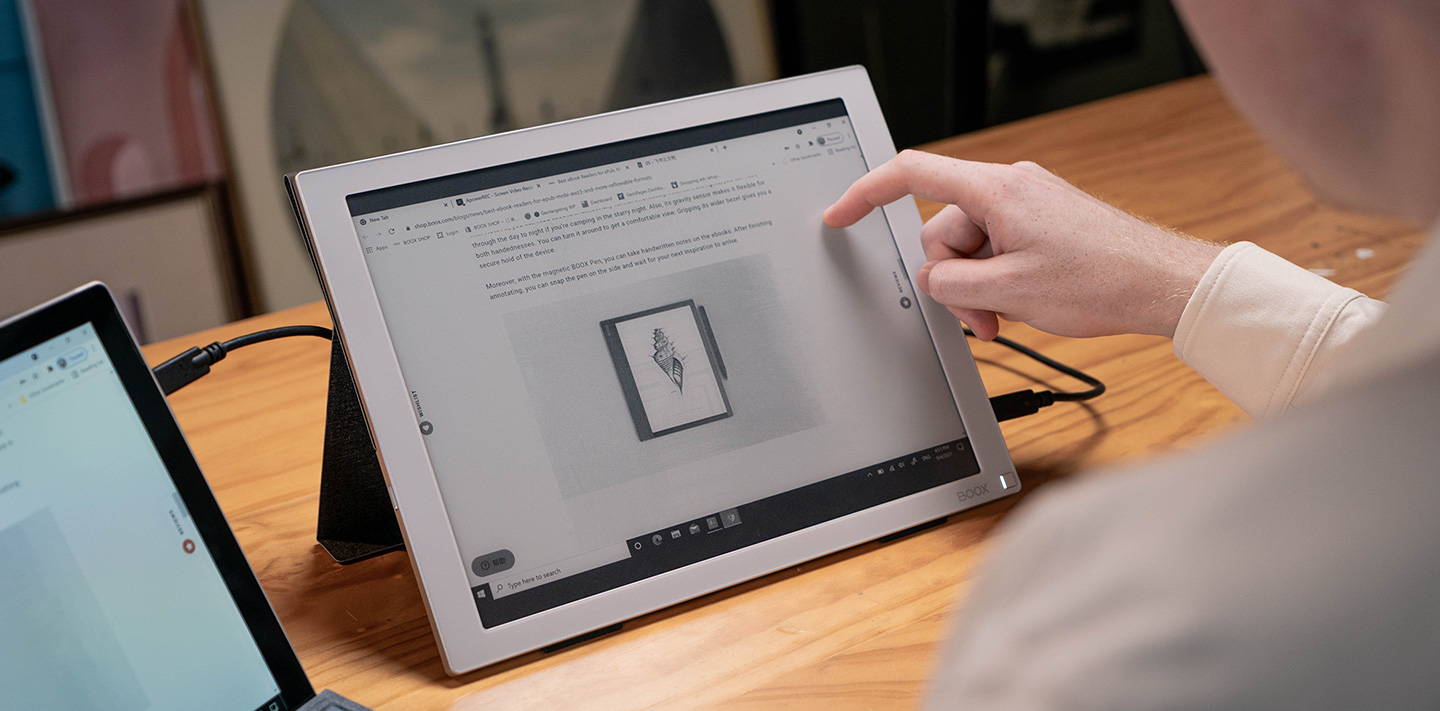 Rest Assured to Use It in More Ways
The 75x75 VESA interface on the back of Mira makes it compatible with different mounts. So you can lift it up, tilt, swivel and pivot it. The magnetic protective case perfectly matches the interface and gives Mira extra security and protection.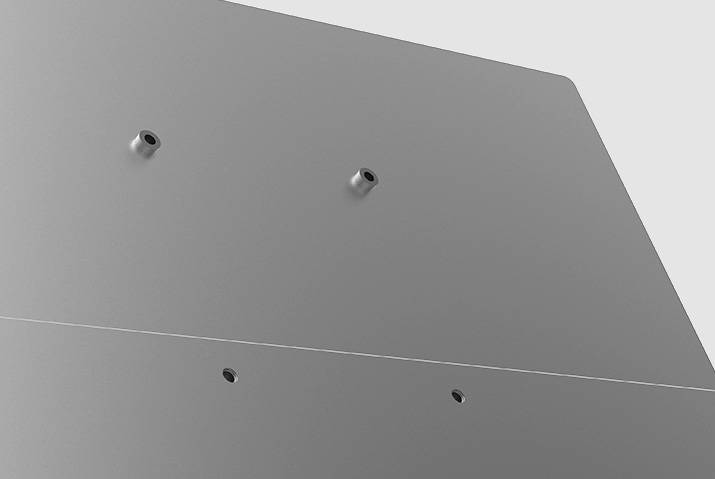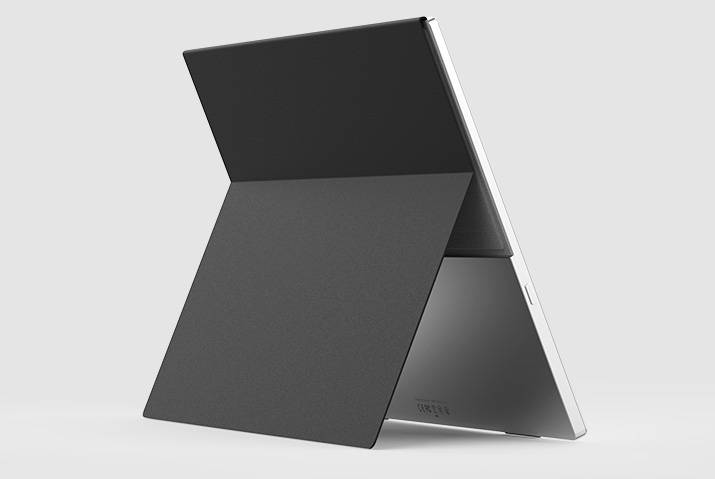 Product Specifications
Hardware:
Screen:13.3" EInk Flexible Mobius EPD, 16 Grey Level (monochrome)
Resolution: 1650x2200 (207ppi)
Touch: Capacitive touch

Front Light with CTM (Warm and Cold)




Port and Interface:  Mini HDMI x1,  USB Type C x 2, Standard VESA interface(75 x 75mm)
 Buttons:
2 buttons and 1 scroll wheels including:

Function button x1

Scroll wheel x1

Refresh button x1

Display Panel Size:308.4 x 231 x 8.0mm(5.6mm)
Display Panel Weight: ≤590g 
In The Box
Included In The Box(standard only)
Onyx Boox Mira x1, Magnetic case with folding stand x1, USB Type-C cable x1, HDMI cable x1, Quick Start Guide x1, Warranty Sheet x1