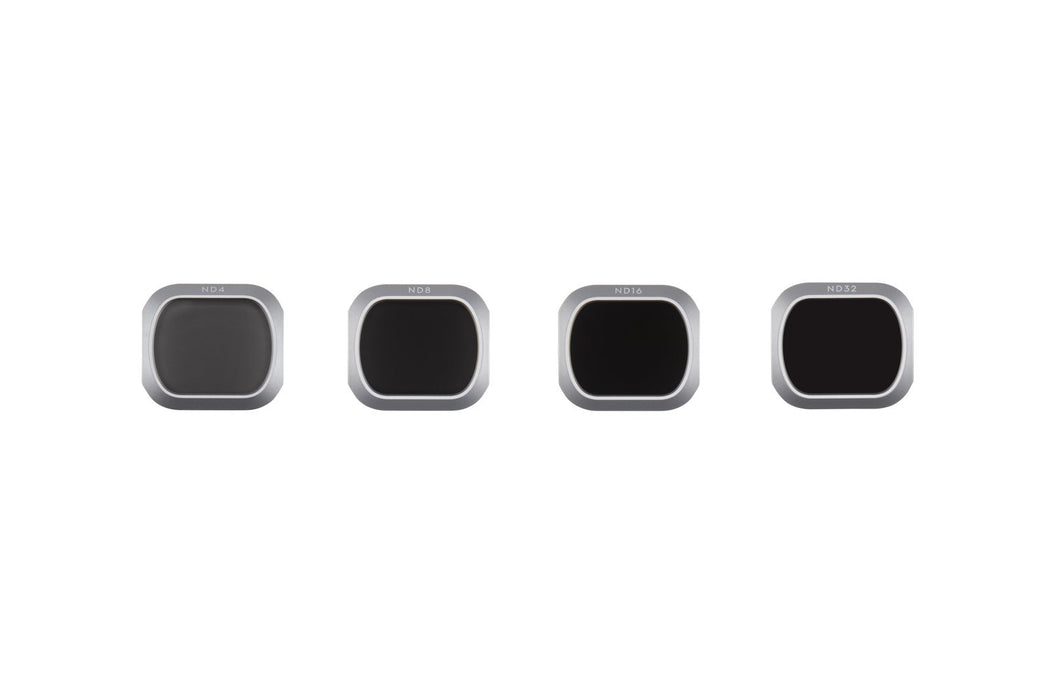 DJI Mavic 2 Pro ND Filters Set (ND4/8/16/32) (Part 17)
Original price
$189.00
-
Original price
$189.00
A combination of various filters gives you more creative freedom
High-quality light reducing materials bring you real color
Precise mechanical design ensures a reliable fit and seal
Product Description
Made specifically for the Mavic 2 Pro. This set includes ND4, ND8, ND16, and ND32 Filters, allowing 1/4, 1/8, 1/16, and 1/32 of incoming light through respectively, equal to 2/3/4/5-stop filters.
These high-quality, light reducing ND filters reduce the amount of light coming into the sensor, giving you more control of the camera's aperture, exposure time, and sensor sensitivity settings.
A precise snap-joint design ensures a reliable fit and lens seal during flight.
Four filter options offer you more freedom in controlling aperture and shutter, giving you more exposure choices for your photography.