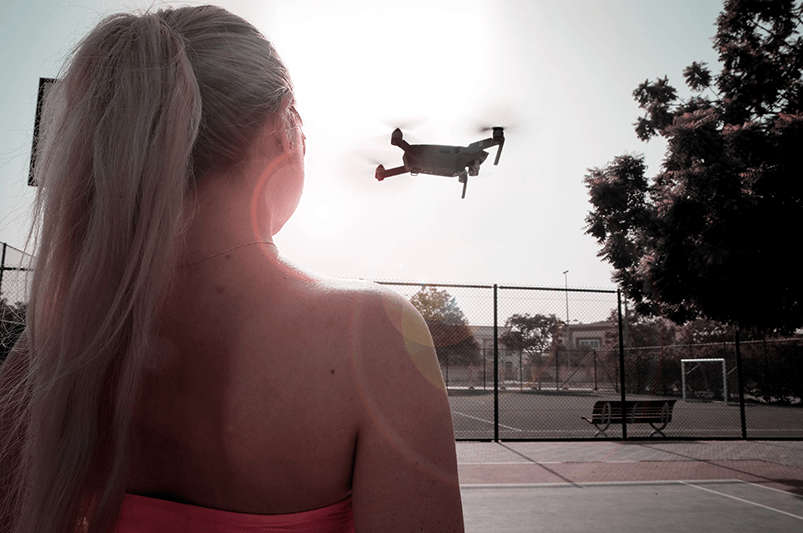 Drone Basics- Free Course (plus discount coupon!)- NZ & Pacific Islands
Original price
$0.00
-
Original price
$0.00
This course will quickly teach you (and then quiz you) on the basics of operating your drone
Course Content
Welcome to Drone Trust's Drone Basics Course — below is the syllabus and learning objectives.
Module 1: Drone Rules
In the first module we will briefly look at what rules you need to know about as drone pilots.
Module 2: Where and When to Fly
In this section we will apply the CAA rules to some specific examples so you can see where and when you can legally and safely fly your drone.
Module 3: Quiz
In the third module you can put your knowledge to the test with a multi-choice quiz.
Module 4: Advanced Courses
This final module includes a preview of our more advanced drone courses.
** Course and Courseware conducted and supplied by Drone Trust