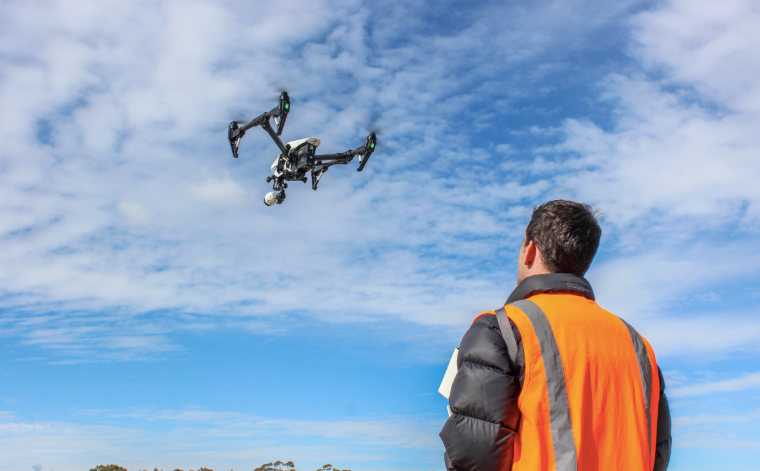 NZ Professional Pilot Certificate Course (Part 102)
Original price
$698.00
-
Original price
$698.00
Learn the required knowledge and skills to fly as a Professional RPAS Pilot for a CAA-approved Part 102 organisation. This course is conducted for Drone Trust by Flight Test NZ Ltd Part 141 certificate TR52489.
Introduction
This course is designed to equip you with all of the knowledge and skills required to safely operate as a professional UAV pilot in New Zealand
The course is broken up into two sections.
First is the Part 101 section that will teach you everything you need to know about safely operating your drone within the CAA Part 101 drone rules. This section is important because all drone pilots must have knowledge of airspace when operating within close proximity of airports. This will be covered in detail later in the course.
The second section covers the Part 102 requirements which is specific to professional drone pilots operating for an individual or organisation who has a Unmanned Air Operators Certificate (UAOC).